 
Política de seguridad (editar con el módulo Información de seguridad y confianza para el cliente)
Política de envío (editar con el módulo Información de seguridad y confianza para el cliente)
Política de devolución (editar con el módulo Información de seguridad y confianza para el cliente)
The AcmeG range front access gel batteries is designed based on the Acme series.
Using the polymer gel electrolyte with real front access structure.
The state of the art internal and external design ensures AcmeG the high reliability and makes the installation squite simple and safe when placed on a standard relay rack tray o closed. The design float life is 12 years at 20 ° C (68 ° F).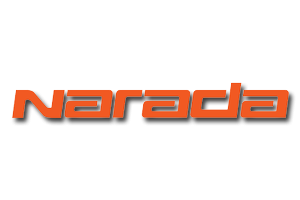 Data sheet
Voltaje

12v

Rated Capacity

155Ah (C10 to 1.80Vpc @ 25º)

Float Voltaje

2.25Vpc @ 25ºC

Equalization Voltaje

2.35Vpc @ 25ºC

Charge Current

Less Than 38.75A

Terminal Hardware Torque

8~10 N.m